Commercial Audio Visual Systems & Solutions Houston | A/V System Installation

Audio/Video Design – Installation – Integration
Commercial Audio Video Design, Installation & Integration with System Automation Control in Houston is one of our specialties. We work with companies directly, as well as commercial general contractors, architects, interior designers, and information technology (I.T.) pro's to decipher the best Audio Visual and technology fit for their projects.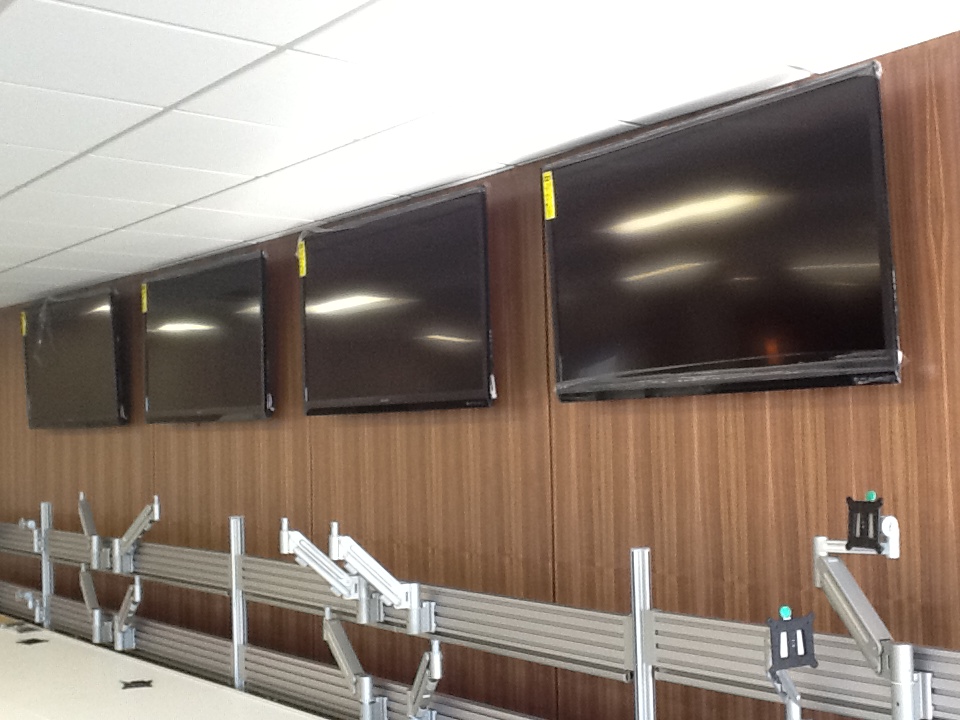 Existing Commercial Buildings & Facilities
The process of working with a commercial facility or organization depends on the type and scope of project at hand. Many corporate offices have needs when they move into existing office buildings. These companies need our solutions to design, install and integrate Audio/Video technology into their conference rooms, boardrooms, and to create efficient ways for company communications. These existing buildings require retrofit installation, and running wires and installing electronic equipment will be a custom fit solution based on the allotted space.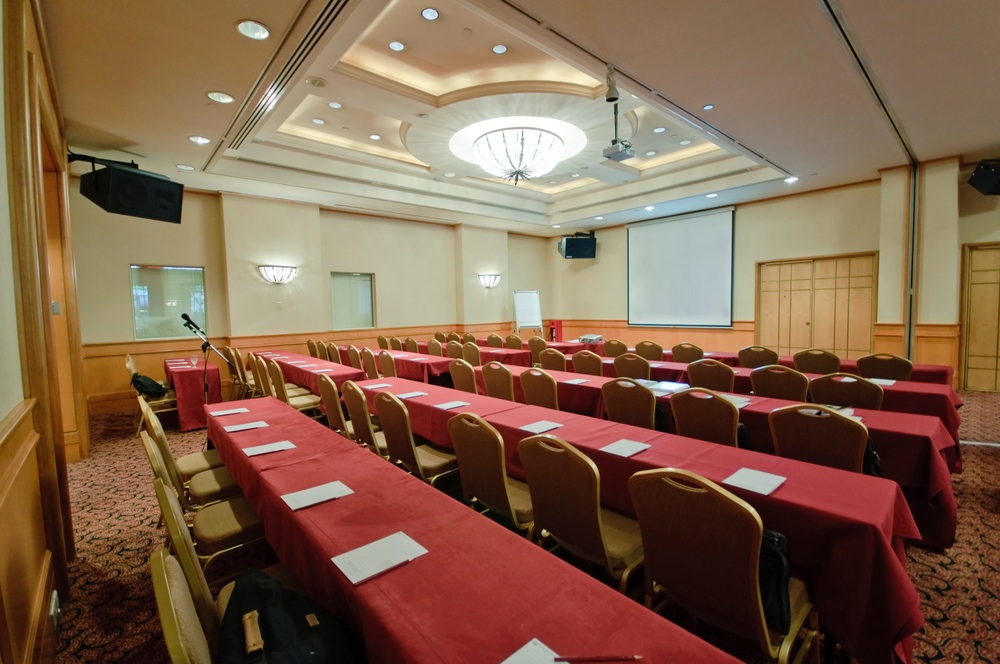 New Construction Audio/Visual and Technology Projects
New Construction facilities give us more time to design the layout of the office technology systems, including pre-wired plans, and equipment specs while working with contractors and designers to create the desired outcome. Office remodels also give this same type of time frame, as long as we are notified far enough in advance to create a designated plan for the space.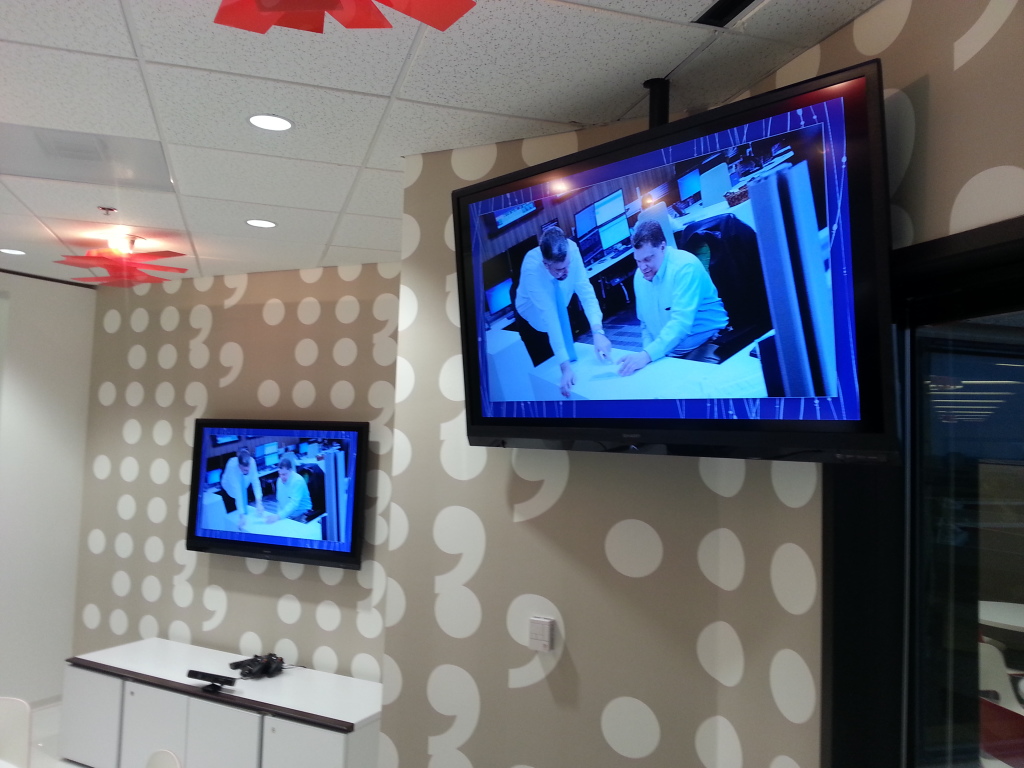 Advance Discovery and Related A/V & Automation System Design
Each and every commercial facility and buildng has its own unique design and construction, and this can make a job more difficult or seamless, depending on the specific conditions. We visit the site in advance and do a thorough walk through to evaluate the space for challenges related to system design and installation. Wireless technologies may be used at times.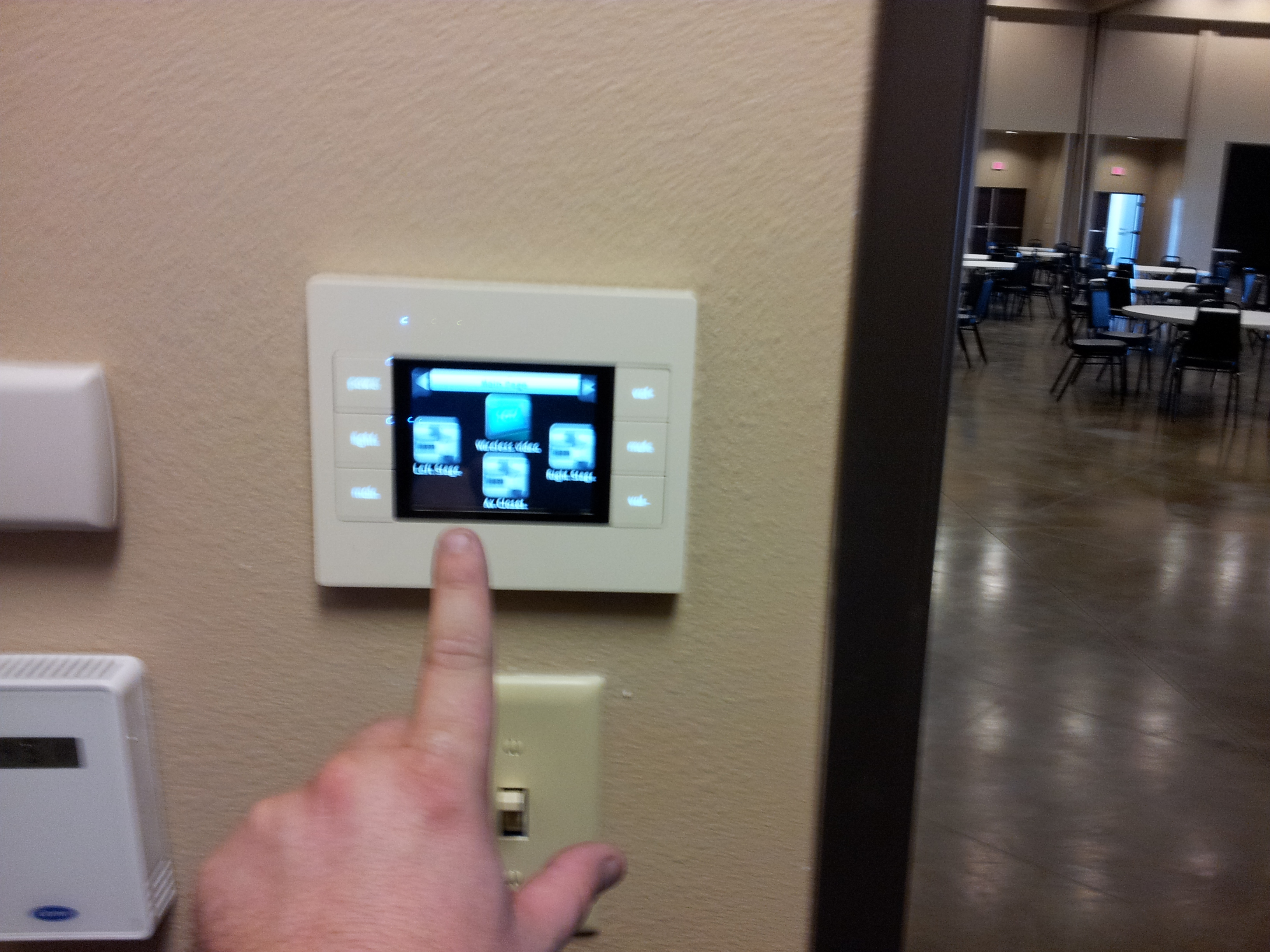 Working Hand in Hand with our Clients
Below are some of the types of businesses and organizations that we work with, as well as some of the product solutions that will encompass these projects. There are literally thousands of electronic parts, components, and systems, and we use our tenure and experience to decipher what we specify on your project, but always work with you in achieving your organizations goals and desired outcome.
Areas of Houston Audio Video Design & System Solutions:
Conference Rooms, Board Rooms, Meeting Rooms, Presentation Setup, Training Rooms, Corporate Communications & General Facilities
Hotels
Bars & Restaurants / Niteclubs
Banquet Rooms, Country Clubs, Wedding Venue Facilities
Schools
Medical/Retail/Office Development
Warehouse / Industrial
Commercial A/V System Distribution Components (Design & Installation):
Automation Devices – including Smart Remotes, Lighting System Control, Projector & Screen Syncing, Shades, Access Control Systems
IR (Infrared Repeater) Systems, Transmitter & Receiver
RF (Radio Frequency) Systems, Transmitter & Receiver
Matrix Switches, Digital Video Converters, etc.
Commercial Video Distribution Baluns for passing signal – VGA, Component, Cat5, HDMI, etc.
Audio Video Amplifiers, Speaker Selectors, Intercom Systems
AV Distribution – Switchers, Connectors, Wall Plates
Projection Systems, Video Displays, Digital Signage,
Networking – Wireless or Wired networks, Wireless Access Points (WAPs), Cat 5, Cat 6 cabling solutions
Contact Us Today at (281) 606-9247 to schedule a Free Design Consultation or to ask us questions related to your specific needs. We look forward to working with you.