Houston High End Home Theater Store Equipment, HiFi Stereo Design & Installation
Houston High End Audio Video or HiFi Sound Systems are a perfect for luxury homes and some commercial facilities. For instance, a bar or club may need Houston Pro Audio Systems installation to give the quality listening experience for their clientele. In homes, you can utilize 2 channel Hifi in listening rooms for music lovers, and decked out Home Theaters with hi end audio brands and integrated equipment. What we find is that most high end audio or home theater store type clients are looking for a robust musical experience (audiophiles) or they want the best quality components for movies and TV. We offer a wide range of high end brands and home theater equipment for the most discerning listeners.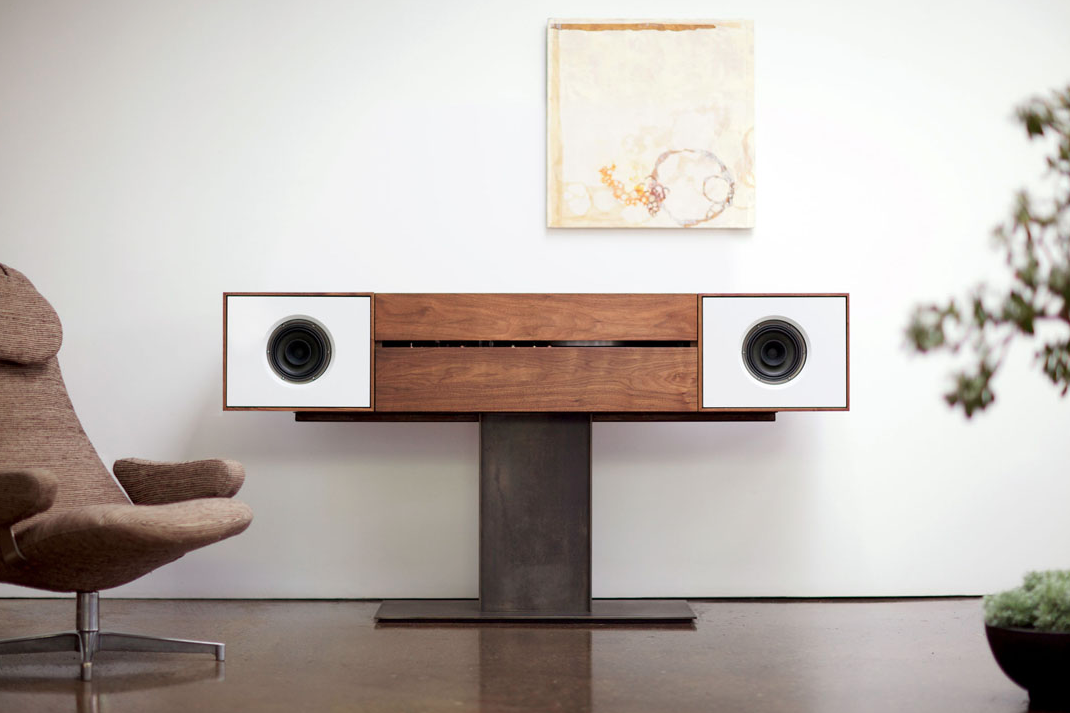 High fidelity equipment has very small amounts of distorted characteristics/noise, and a very high level frequency response. Basically, this type of equipment is used by Audiophiles as a hobby often times, and brings them a sense of joy and pride when connecting with their sources of entertainment at such robust and high levels of quality. 2 channel Audio setups are common forms of speakers setup Home Media Systems and HiFi listening.
We have some of the most influential brands including Revel, Lexicon, Mark Levinson, Paradigm, and JBL to name just handful. It is absolutely critical to know how to design a room in order to create an optimal HiFi listening experience.
We have the Design and Installation Team dedicated to setting up custom home audio/visual systems in our clients' most prized and elegant home spaces. Our technicians are thoroughly trained, and our design team works directly with you to discover what your goals are for the system, so that we can achieve it together. Most Audiophile types, or discerning listeners love to be actively involved in the design and installation phase of their high end stereo system or audio video components, and we welcome that.
Give us a call today at 281-606-9247 or contact us to discuss what you are looking for in a Sound and Video System, and we will work with you to match a system that fits your goals and budget starting today!
Commercial Pro Audio Video Systems, Custom High End Sound Systems for Churches, Bars, Restaurants, and Nite Clubs or Banquet facilities/Hotels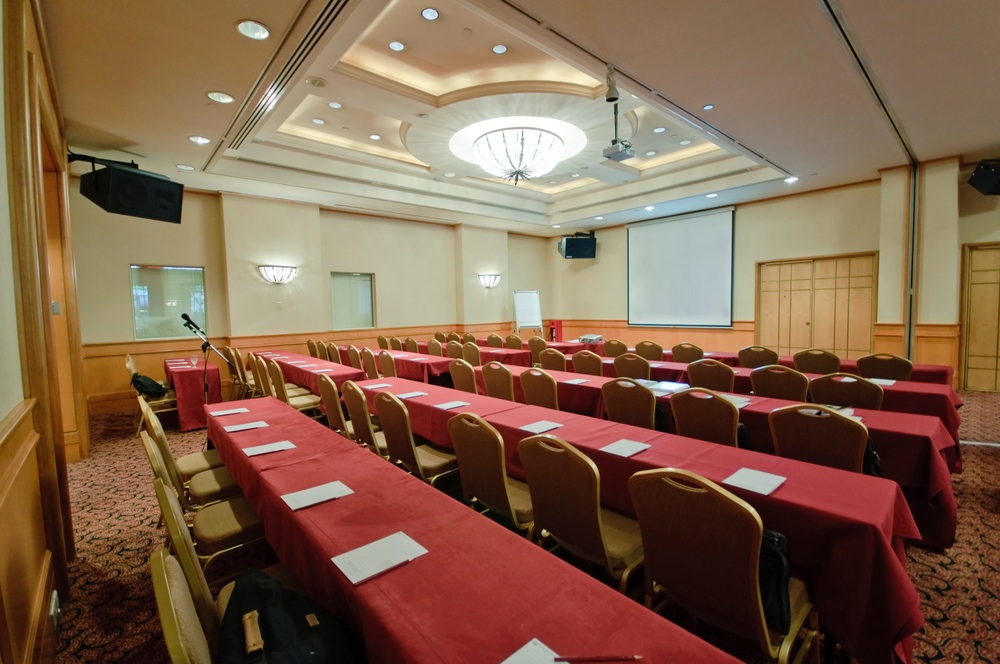 Commercial Sound Systems and Video is an important part of setting the mood for an evening at an event, game, or get together. Pro Audio is used by many Bars and Nite clubs to push a powerful high quality sound that energizes their crowd. We will design a system with high end equipment that dazzles you and your audience.
Pro Audio can be utilized at Hotel banquet centers, Wedding Venues, Country Clubs, Churches & House of Worship, Bars & Restaurants and more. With many options available, we'll discuss a comparable price point, and set goals with you regarding your system design needs. We'll establish a co-working arrangement and help you navigate the intricacies of high end stereo or pro audio systems in Greater Houston.
High End Audio Video & Stereo Systems & Installation Houston, TX
Capitol Audio Video sells and installs high-end home theater systems in Houston. For a free consultation call us today at (281) 606-9247