Custom Home Electronic Design & Install Services in Houston, TX and surrounding areas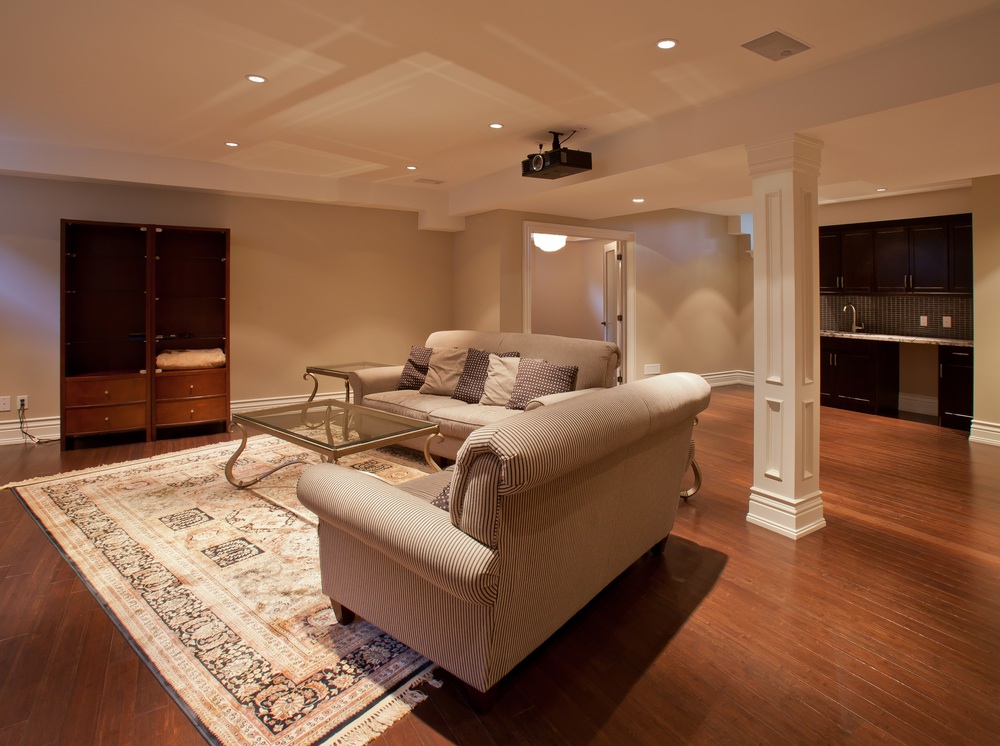 The Overall Picture
Your home can be outfitted with an assortment of home electronics systems including home theaters, home automation devices, tv's, projectors, in-ceiling and in-wall speakers, surround sound systems, outdoor a/v setup on your patio and backyard, and more audio/video options. The fact of the matter is, designing, installing, and integrating all of these systems to perform to your standards can be a challenge if you go it alone.
How We Work With You & Your Move In
That is where we come along. We specialize in each of the above mentioned product and service categories. We are a custom home electronics design and installation company that specializes in creating solutions that are unique to each of our clients' personal situation, budget restrictions and existing equipment stack. We know that you may bring some of your old systems over to your newly purchased home, and also have a totally new space to outfit. We understand this, and work with you as best we can to decipher what is usable, and what doesn't make sense for the new space.
New Construction Electronics or Staying Where You Are
If you are building a new home, we work with you to assemble the structured wiring plans, as well as finished out audio/visual planning to accommodate your new home setup. Current homeowners who are not moving may introduce new home technology to increase home security presence, add a game room, or media room to increase enjoyment, or have a new getaway in their home.
We work with all types of clients no matter what phase or situation you are in above. We also work with design and build professionals and other contractors to meet the collective needs of the team so that your project moves forward like you are planning.
Contact Us here to discuss your Home Electronics situation, ideas, or plans and we'll work with you and come up with some options based on your specific needs, or help you to formulate some plans.
Custom Systems and Home Electronics in Houston, TX Design, Installation, and Planning