Houston Home Automation | Houston Home Theater Systems | Audio Video Solutions
We create new lifestyles by completely customizing your system design with the most trusted and proven new technologies.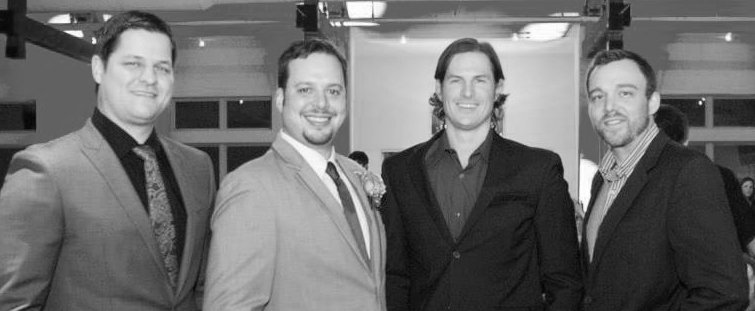 Your Home Automation system in Houston can have all the bells and whistles to take complete digital control of your lifestyle, or hold just a handful of options, it really depends on what your goals are. One thing is for sure, choosing to have your home automated can seem like an overwhelming project. Why? Many times, homeowners who decide to adopt smart home technology are not properly educated about specifically what they are buying, and also poorly trained on how to use the system once it is designed and installed. Other times, they choose an inferior/unreliable system or lackluster company to design, install, and integrate their home electronic systems. This causes consistent headaches and frustration. The truth is, not every company that claims to be a Houston home automation company actually is. The reality is, you need an experienced home automation engineer to design, program, integrate, and configure your investment (the system) specifically to fit your precise lifestyle and day to day activities. Today's systems, however, have become easier to manage, more simplified, and are now controlled from an IPAD, IPhone or any networked device. This adds comfort, acceptance, and increased adoption rates to a growing audience. We now design Smart Home's for clients in the City of Houston, The Woodlands, Spring, Cypress, Humble, Kingwood, Katy, Sugar Land, Pearland, League City, Galveston, College Station and further.
Capitol Audio Video – What makes us unique and the best value?
As the designers of your automation, entertainment, energy management, and communications systems, Capitol Audio Video creates new lifestyles by leveraging proven, and amazing technology. With completely customized & personalized solutions through direct dialogue and face time with the owners and operators of our company, our clients realize simple, easy to use, and reliable wireless control from locations all over the globe from any networked device. Through demonstrating and sticking-to our core values of excellence, integrity, accuracy, responsiveness, and orderliness, we've found that our clients (luxury homeowners and business people) receive the professional attention and a "can do" attitude that they need.
What else makes us different?
Work directly with the Owner/Operators – Trust, Honesty, Experience, and Relationship
Simplicity and Accuracy – We make technology work to meet your most specific needs, not just a standard setting
Fast Response and Overcoming Adversity – We are here when you need us. Response time is everything to our client base
Complete Warranty – We always service the systems we design. This can be done remotely and on-site
Proven Brands – Systems like HAI, Leviton, 2Gig, RTI, Lutron and others. We only use proven and reliable technology
Down to earth – Many folks in this field hold their heads a little too high, we believe. We are adaptive to your needs, and actually listen to you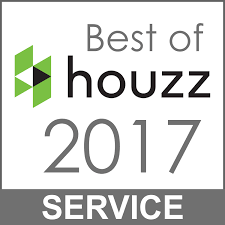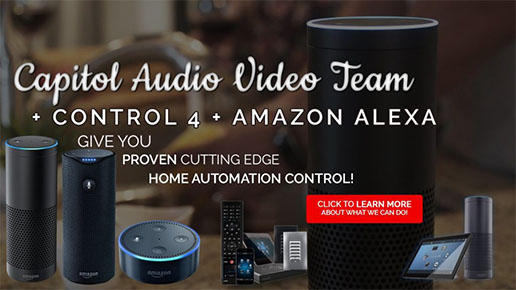 Home Theater Installation, Commercial A/V and Audio Visual Solutions – Houston TX:
How much should you budget for your Home Automation System?
For clients that want a complete lifestyle filled with easy to use home technology that controls the most important aspects of the home (categories mentioned above), it is a best industry practice to budget somewhere in the ballpark of 8-12% of your total new home construction budget. This percentage fluctuates, but that is a general idea based on professional industry standards. Retro-fit installation and Remodeling projects may differ.
Our availability?
Give us a call today, or fill out our online contact form to schedule your design consultation at a convenient time for you and your family. We make your Houston Home Automation System, Audio Visual Installation, and Home Entertainment additions a fun and exciting process.
Certified Dealer & Integrator for RTI, HAI, JBL, Sonance, Sonos, Revel, Screen Innovations in Houston – Sugar Land – The Woodlands – Katy – Cypress – Conroe – Austin Texas

Houston Home Automation
Many upscale residences and businesses need better technology solutions. Use automation to control all the functions in your office or home, and see what is going on at any moment, live! Take complete control of your lifestyle. Make it more creative, efficient, and definitely cool. It's true that small as well as large commercial or residential Automation systems design & installation projects will reward the client with an unreal and profound sense of home control. Our complete smart home systems are put to the test time and time again, and we design systems that will integrate into most existing systems and be cohesive with a large number of other professional brands and devices. Don't worry about if what you already own will integrate with our new system. We will do our absolute best in our system design to utilize each and every usable piece of equipment that you already own, in order to save you money.
Capitol Audio Video is your complete Audio/Visual/Electronics company and custom design/installation specialist with 30 years of combined experience within the ownership. A professional home systems company specializing in access control, wireless door locks, lighting, energy management, pre wiring, whole home audio, custom home theaters, dedicated media rooms, home stereo, and full smart home controls. We serve the Greater Houston area, Southeast Texas, College Station and Central Texas.

Service available in: Houston, Cypress, Katy, Sugarland, Fulshear, Richmond, Rosenberg, Pearland, Missouri City, League City, Galveston, Atascocita, Humble, Kingwood, The Heights, Bellaire, Memorial, Magnolia, Willis, Conroe, Spring, Tomball, The Woodlands
Home Automation Houston | Commercial Audio Video Installation, Home Theater Houston TX
High end home theater systems. Houston home theater store, packages, design, seating, furniture. Home theater installation Houston TX home automation company.