Houston Video Conferencing System Value Proposition & Use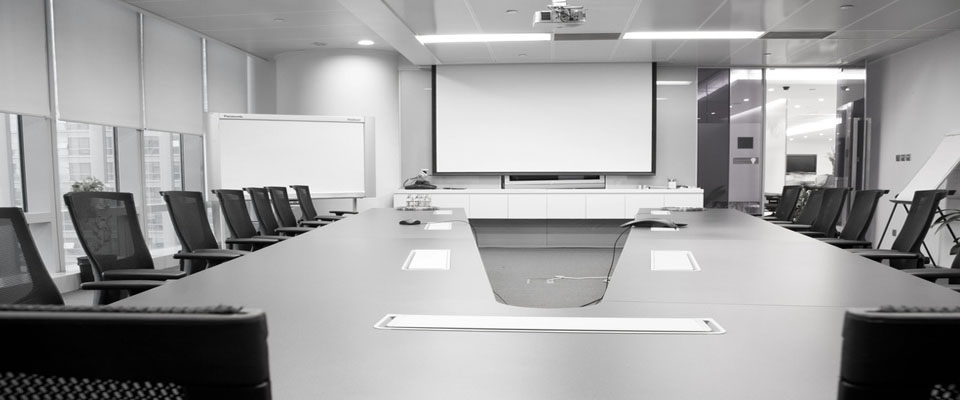 Your company may be considering a video communications of video conferencing system for their conference rooms, boardrooms, office meeting rooms or general facilities. Capitol Audio Video has the experience and staff to design a teleconferencing system for you or your clients corporate headquarters, training rooms, or home office. There are quite a few options for secure communications for your Houston business.
As technology literally fly's into space faster than one can comprehend, there are tried and true proven new technologies that actually work quite well. The most important thing to most companies is reliability, quality and secure communications. We address all issues and help oversee the process from design to installation to optimization. The value of a system can be identified by the end user, but in general, we see mostly mid to large companies investing in and taking advantage of professional, secure video communications.
.
Professional Office Video Communication Capabilities & Cost Effectiveness
We see clients that have drastically cut down on airfare, and travel expenses by adopting VC capabilities for a certain percentage of their meetings. Most obviously, global companies use the technology to have efficient meetings with key personnel across many different countries. Oil & Gas companies utilize these systems constantly for their keep in touch with operations overseas.
Overall, these systems help companies streamline the process of information sharing, quality control ideas, marketing presentations, board meetings, and much more. Some firms even use technology to hold sales calls instead of visiting their potential clients in person. Again, the cost savings are obvious. Not every conference room needs a Video Conference setup in Houston, but when an end user can see the benefit of adopting technologies from a cost and time standpoint, the conversation changes from will we adopt to which system makes the most sense for our organization.
Video meetings and conference systems save time and money, and make sense for certain organizations. Contact Us for more info.
Streamline and Secure Communications – Houston, TX Video Conference Design and Installation Services Company (281) 606-9247