Houston Surround Sound Options – Custom System Design, Speaker Installation & Setup Company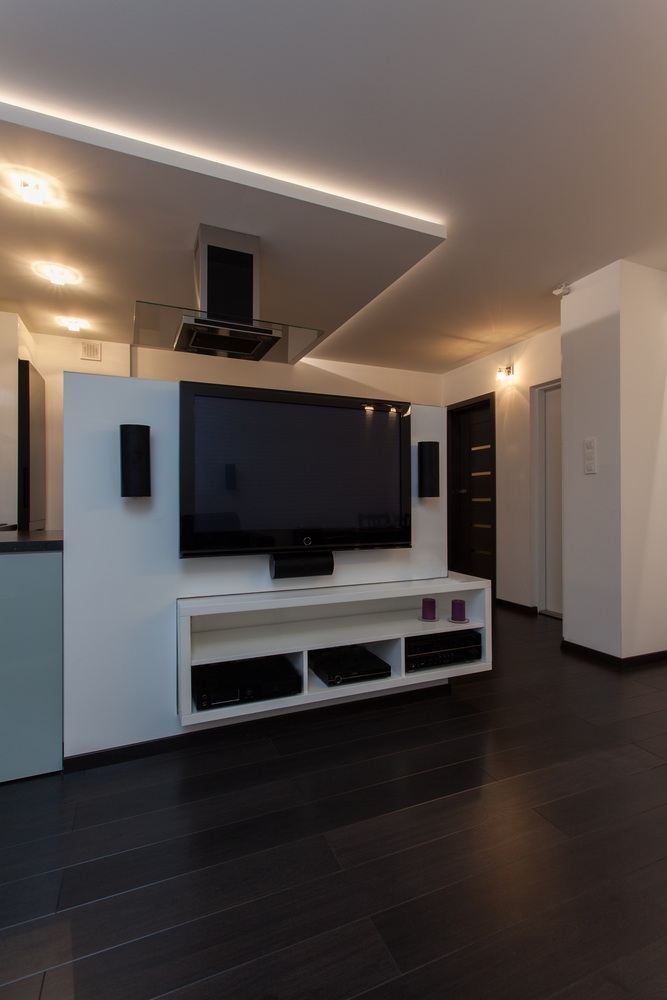 What you want in your Home Surround Sound
You want a surround sound system that plays music, sports, and movies at high levels so that you can have that amazing home entertainment experience, right?! Great, we are a match! Our custom Houston surround sound speaker systems are tailored to fit your specific room, because the reality is, every home is different.
You may be looking at High Fidelity Audio Speakers for your room, or just a quality middle of the road solution. We can help in either instance. We do not recommend cheap speakers that will potentially leave you high and dry, if you want something to last. We do our best to provide you with the most bang for your buck and value based on your situation.
We offer reputable brands and time tested equipment. In fact, a couple of our custom speaker brands come with lifetime warranties, yes lifetime! Many more types of equipment and parts are integrated into your system, like receivers, amplifiers, speaker wire, dvd player, cable boxes, hidden components, Apple TV, smart remotes or Iphone/Ipad Control and more home audio equipment.
How Our Process Works
We help you in any way we can. Many of our clients are new at this, and others are folks that know what they want, exactly. We use our knowledge base and skill set as is needed. We do this every day, so even hobbyists can learn a thing or two from our experience. Our custom layout is going to be specific to your home, and if it is possible to add additional audio/video equipment to make your home more functional, we will give our best effort to let you know in advance.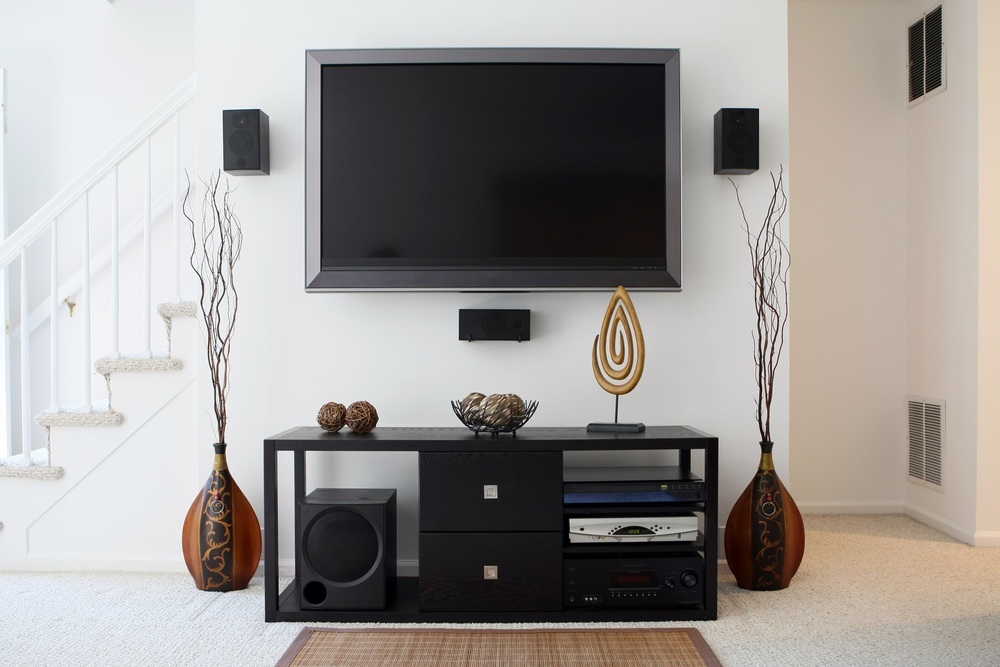 We visit your home in person, and help you decipher what your specific goals are. Following that meeting, we build a customized quote with our recommendations based on what you want to achieve with your system, and then have a phone discussion to review this. Once we all decide on the specifics, we come in and install the specified system, and integrate the equipment, then give you a user demonstration.
We help many happy customers with their surround sound systems, and then they call us back wanting to do more work later on, like add backyard audio, or home security cameras & surveillance, or a smart home system.
Contact Us Here or at 281-606-9247 to discuss your home audio video system options, and we will give you our best advice and honest opinion about how we can help!
Capitol Audio Video offers Custom Surround Sound Speaker Systems Houston, TX Home Audio Setup
We'd like to tell you about a few of our friends in Austin.  Jenny runs a photo booth rental service in Austin.  Our friends at Energy Attic specialize in attic insulation and other energy reduction systems serving Austin, Dallas and beyond.  And if you ever need your office space cleaned Austin Janitorial Services will take care of all your commercial cleaning needs. And no matter where you're located, if you are looking for a certified investment advisor check out Vanessa Benedict.