Home Automation System Design | Smart Home Installation Company Houston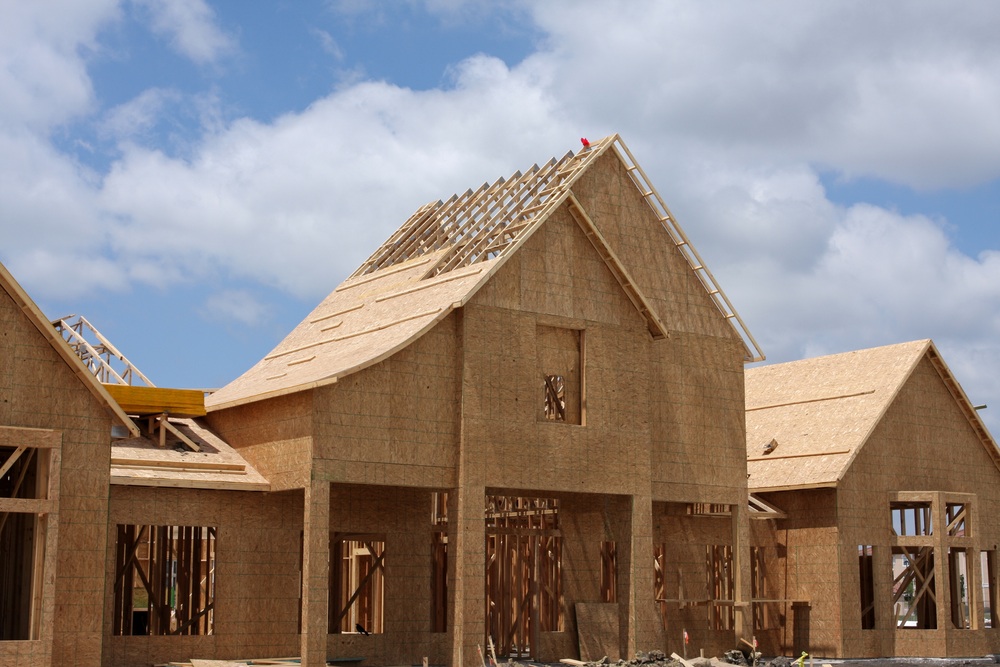 The Home Automation design process contains a wealth of communication between client and design firm. We have adapted the process to follow a multitude of pre determined steps so that generally, the client and company know what to expect.
Initial consultation to introduce parties, and the technology options available
System layout, efficiency & usability, product specifications
Proposal sent to client with recommended design
Phone call to help client navigate and discuss the recommended design
Changes and updates to the original proposal agreed upon and notated
Follow up proposal with changes and updates
Phone call to discuss the 2nd round of changes and updates
Final Revisions and agreed final layout
Final Proposal and any last issues/questions/changes before project kickoff
Legal agreement to work together & deposit payment
Project Kickoff Meeting (Optional)
Project Implementation
Throughout the process things can change dependent on a number of factors, but typically, this is the way a working relationship will play out on the home automation design side of things for projects over $20,000 and up. Large Audio Video only projects often follow the same path. The system design starts with a pre-wiring/structured wiring layout that works off of the residential or commercial building plans. We'll work with you and your General Contractor, Interior Designer and Architect to determine the proper layout before the actual wiring process begins. The main Home Automation System controls focus around Smart Lighting Systems with Dimmers, HVAC or Thermostat Control, and Audio/Video Distribution, Custom Home Theater Installation, and Security Systems. Other types of Smart Home Integration include Pools/Spas, Window Treatments/Shades, Wireless Door Locks, Intercom, Sprinklers, Houston Home Surveillance & Security Automation, Other Access Control (Gates/Garage/etc.) and more. The systems are flawlessly controlled wirelessly from an Ipad, Iphone, Tablet, or Smart Phone.
We are your Houston Home Automation Design Company with the capabilities and professionalism to take your Home or Business to the next level of Smart Home Technology.
Contact us today (281) 606-9247 for a hassle-free Houston Smart Home Consultation at your home or to review construction plans